Welcome to XP arena!
XP arena is designed to be an interface to visualise progress, presented in a way that stimulates motivation.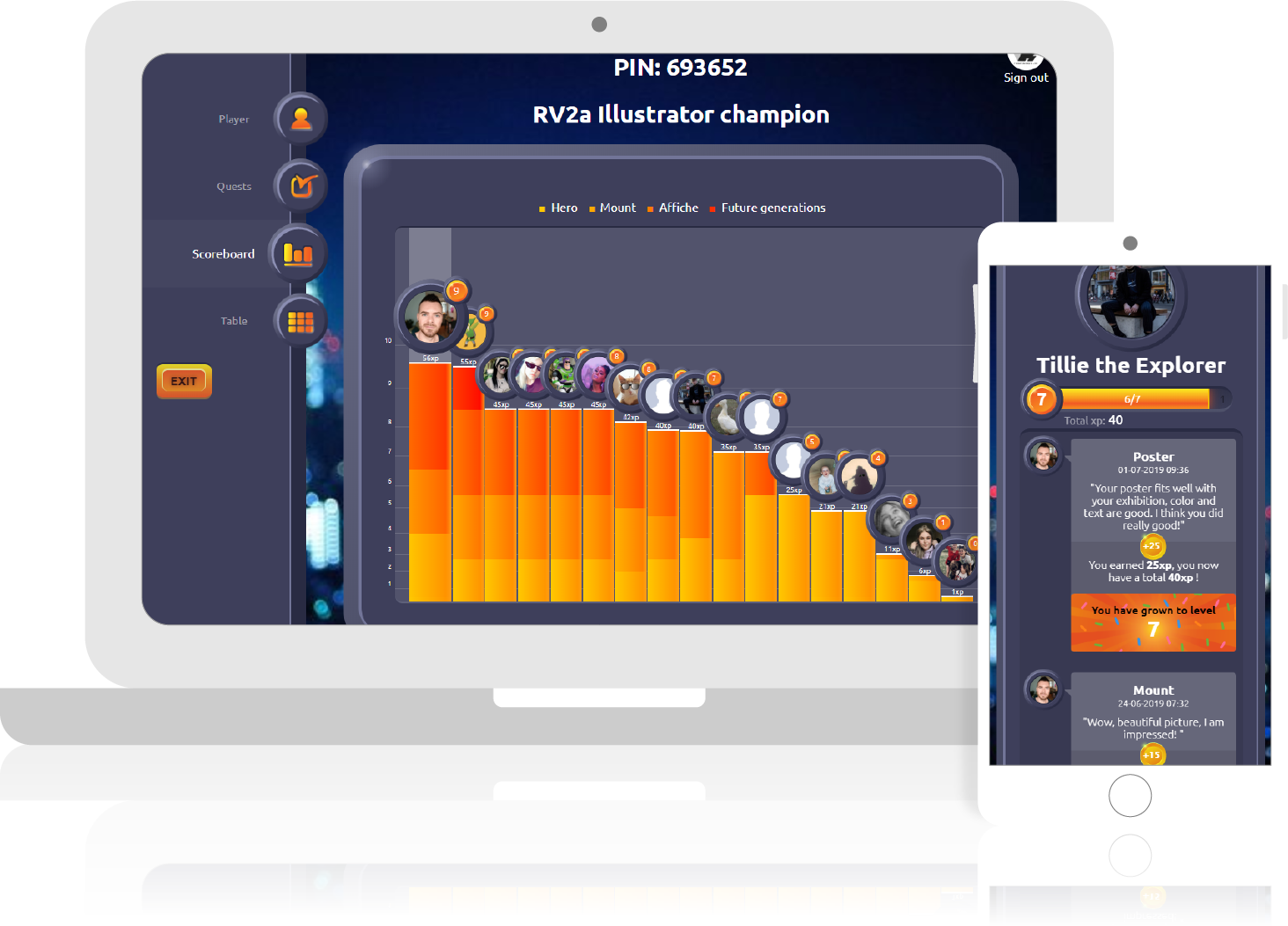 ---
Gamification
XP arena is a framework for gamifying education, to make learning challenging and more fun!
Points
Badges
Leaderboard
Progress
Avatar
---
Easy to use
Getting started is easy and free, you just need a Google account
Login to start playing, game on!!
You can also create a XP arena account, or login with an excisting account
---
More information about XP arena: